Guitarist-Vocalist  Performing an eclectic repertoire of Folk, Jazz, Blues, R&B and Country. John 's strength and diversity bring depth and vitality to this musical blend. I am always up for a new project experience. Don't hesitate to call or text.
That's my story and I'm Sticking to it .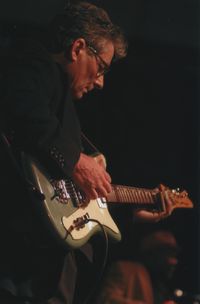 Gigs in Chicago are starting to happen ...!  Check Venues before heading out.
Spring is Here. Don't  hold back. Most musicians have been in "Wood Shed" mode for the duration and are busting out.
As usual, upgrading equipment in the studio. Mac has finally released its new machine and I am making the big upgrade. New Pro Tools is waiting for installation on the new Mac Studio which is on order but should be here next month. A few new tunes are "in the can" along with new additions to the audio chain. I hope to see new faces as well. 
The upcoming project is a collection of favorite standards. The lineup is taking shape. Let's get the masks off and have some fun. 
Hey folks! if you need a guitar player, or just want to let me know whats happening.... keep in touch.
A favorites or useful site or links page is in the works and soon to be uploaded.  
Want to to record --> Don't wait - schedule some time! 847-691-2260
Ok  I am still listening to Sister Rosetta so we will keep her around for another week. I think most musicians play to a particular artist from time to time and pick up or 'steal' whatever they can ! 
 My regret about listening to Sister Rosetta Tharp is that I had not come across her when I was beginning to play. 
           So here she is : Someone who sings from the heart and kicks ass on guitar like nobody's business!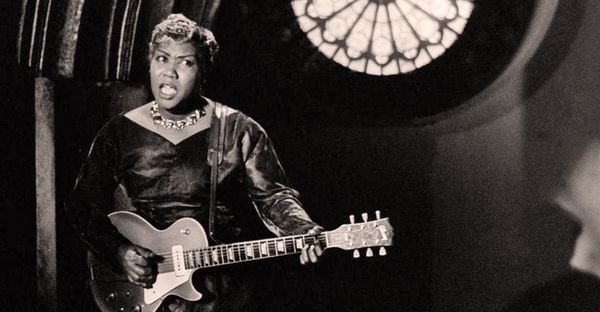 Sister Rosetta Tharpe