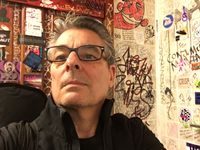 Guitarist-Vocalist  Performs an eclectic repertoire of Folk, Jazz, Blues, R&B and Country.
John 's strength and diversity bring depth and vitality to this musical blend.
I am always up for a new project experience. Don't hesitate to call or text.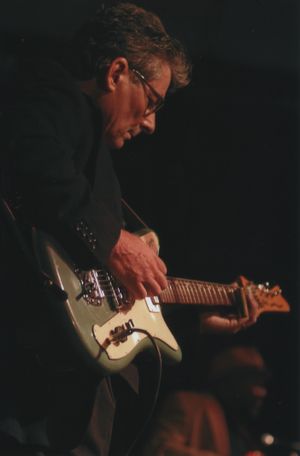 The festival season is on. The venues are a bit toned down, less vendors,  entertainment and a few less people. The bright side is some of the venues such as the taste were more fun when there was space to at least walk. As Yogi would say "No one wants to go there it's too crowded"
I upgraded my Mac and installed ProTools 22.5 which seems to have a few new bells and whistles.
The Mac Studio is on hold for now but thanks to Plug in Alliance there are many new Plug In options.  
I can finally get back to the last project, which is a collection of favorite standards.  
If you need a guitar player text or call.
Let me know whats happening in your world ! .... Keep in touch.
A favorites or useful site or links page is still in the works.  
Want to to record -->  847-691-2260 --> schedule some time!
This Month I would like to give an honorable "shout out" to Tom Doyle. A guy who has been around for many years working in the background with many artists all of us have listened to. 
In the years that I played six nights a week on the same old guitar I never thought about if it would work or not. 
Back in those days we only brought one guitar to a gig(most of us only owned one guitar).
Thanks to Tom: decades of six nights a week, five sets a night plus daytime sessions and the usual tossing my guitar case in the trunk, back of a truck, checking it at the airport. I never had a humidifier, dehumidifier and rarely had a problem. I always got my guitar back from the shop better than new.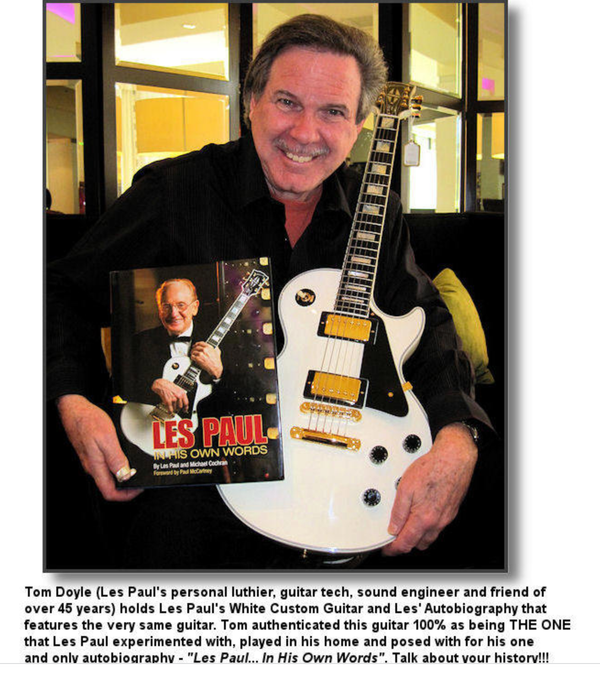 Tom Doyle was Les's guitar builder, sound-man, engineer and confidant for almost fifty years.
Les Paul would spend many hours in Tom's shop in Dumont and Washington Township working on and playing new designs and prototypes or sometimes other peoples guitars. Guitars from Django Reinhardt's Maccaferri to guitars played by artists such as  George Benson, Bob  DeVos, Tommy Emanual, Sting, Bucky Pizzarelli, Al Caiola, Al Dimeola, Tony Mottola, Jimmy Page Steve Miller, Eddie Van Halen, Jeff Beck and hundreds of other artists and guitars passed through his shop. 
When Les passed he left his most personal items to Tom. Above is one of the guitars passed down to Tom.
I spent many hours in Tom Doyles shops over the years and still play the Gold Top 1969 Les Paul, 1934 Epiphone Triumph, 1956 Telecaster and my acoustic which on which he installed the low impedance pickup he designed. For more information on Tom and his products go to http://tomdoyleguitars.com/ .
All of his work and products including his new line of Hum-bucking pickups are top notch..